Now BIG DATA works for you.
Tasnet will secure the network and take your business to the next level based on data collected via Wi-Fi. Tasnet is useful for restaurants, cafes, shops, parks, malls, banks, chain stores, medical centers and other public places.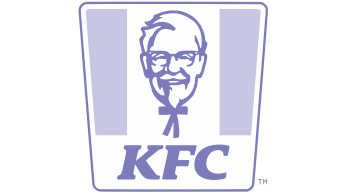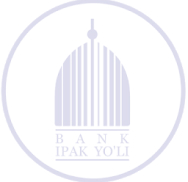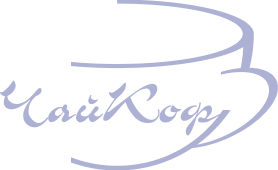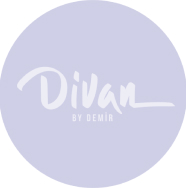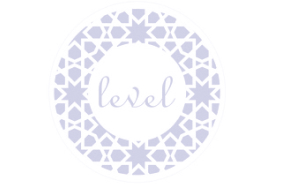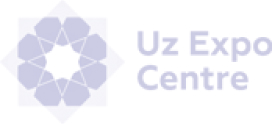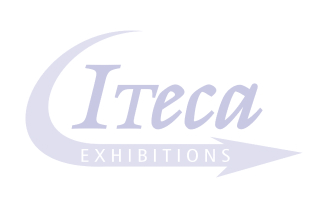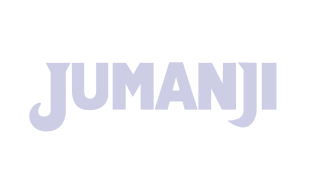 80% of profit comes from 20% of loyal clients
Your visitors will not remain indifferent to receiving free Wi-Fi, and in return you will receive all the information about each client necessary for a successful business.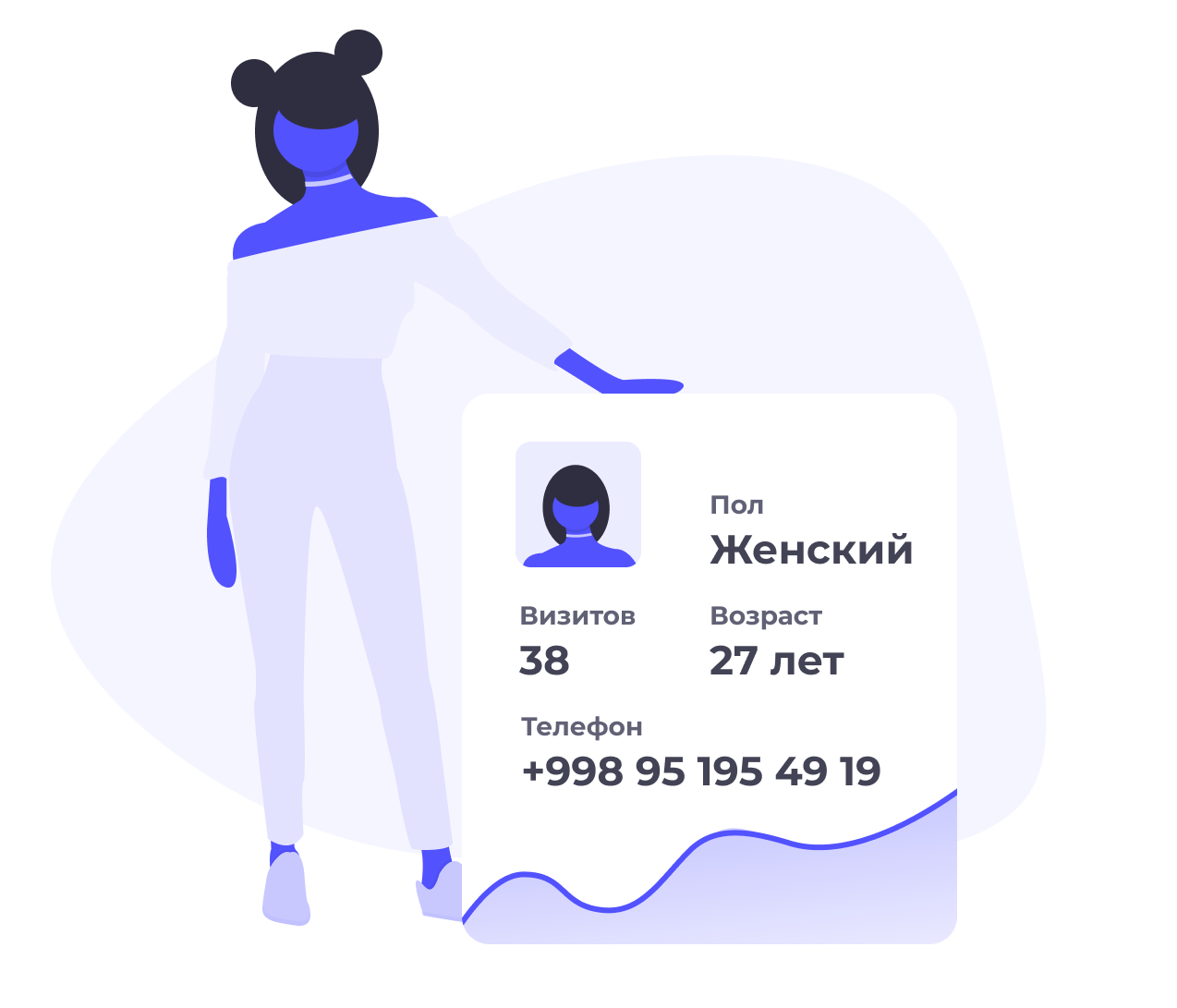 How the user sees it
The visitor sees the branded page of your company while connecting to Wi-Fi and gets access to the internet after the action that you need..
Authorization page
Requests the necessary contact details, as well as identifies users by phone number via SMS to comply with the law.
Polls and voting
Conduct polls and votings to improve your business and services.
Targeted Advertising
Show personalized advertisement for each specific customer. Such advertising does not irritate, but on the contrary, helps the client to get what he really needs..
How the manager and the owner of the establishment see it
Finding out detailed information about visits to your establishment has never been so easy. How many customers are returning? Which days of the week have the most customers? How long do they stay with you? These and many other questions are answered by Tasnet.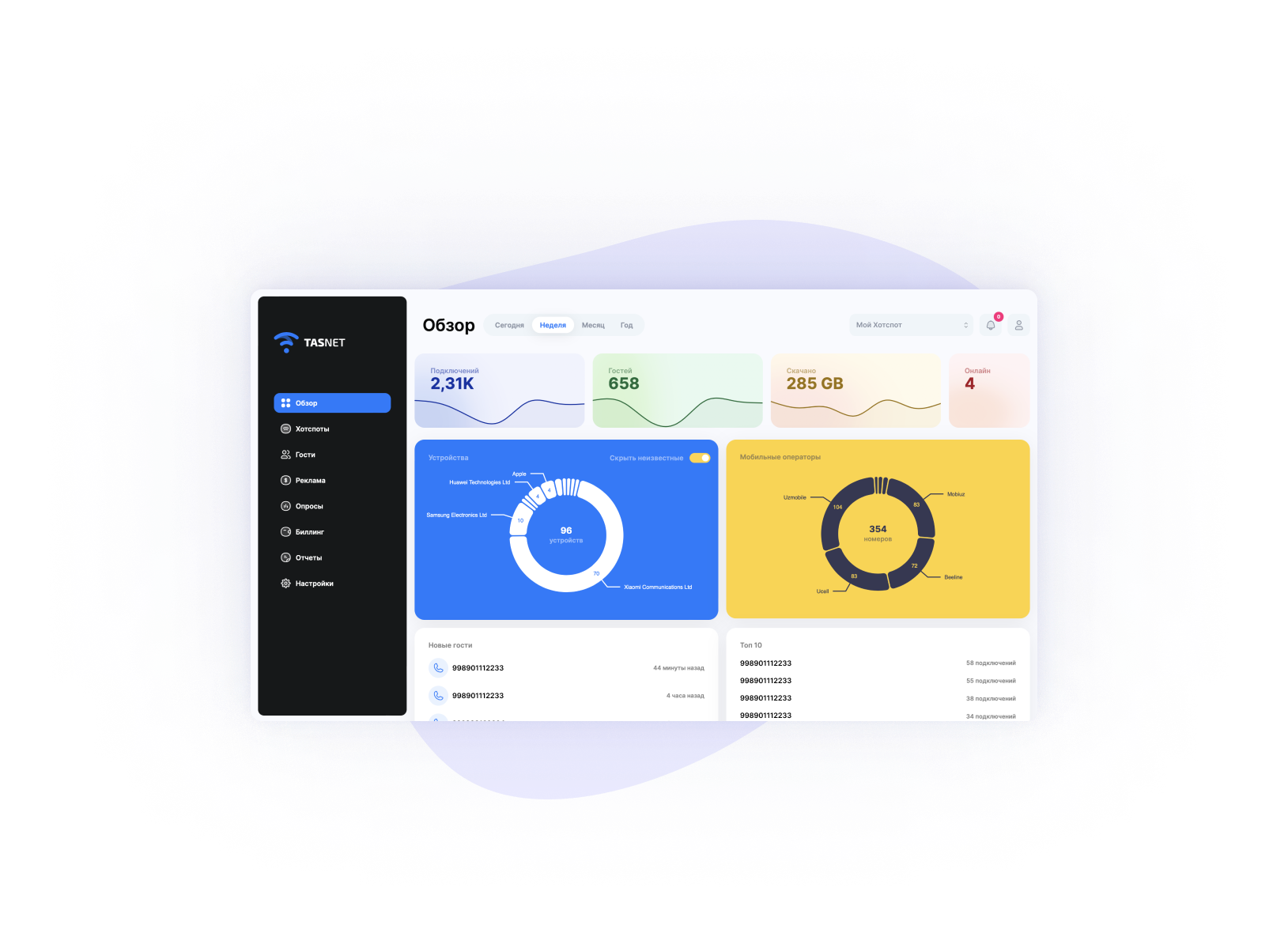 Free trial
Enter your contacts and we will contact you as soon as possible